Your ability to sell your ideas to Clients or colleagues depends ENTIRELY on how well you can present it to them!
If you can't sell your produts or ideas you are missing out on hard earned dollars. Many sales presentations struggle to effectvely sell. Often they are boring and confusing to audiences. It need not be this way.
A powerful and persuasive presentation can sell, and be interesting... If the presenter knows how!
In this FREE event we will discuss: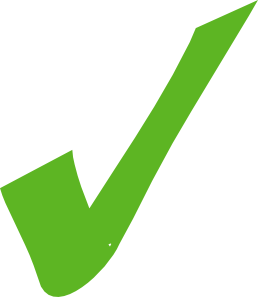 A 5 step proven process to prepare and deliver a persuasive presentation!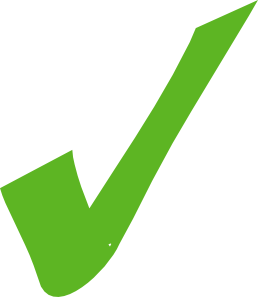 What your audience is thinking as you start presenting - and how you can use it to your advantage!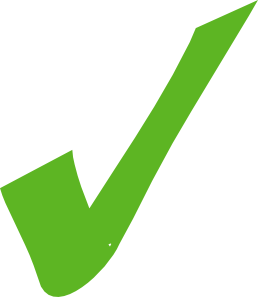 Learn the 5 fundamental public speaking delivery skills you need to persuade audiences!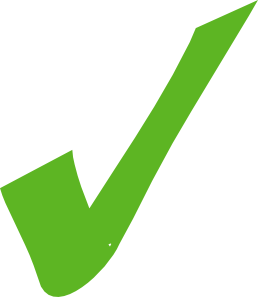 Techniques for professionally managing the Q&A Session