Public Speaking is listed as many peoples number one fear!
At some point in your career; you will have to stand in front of an audience and deliver a presentation. Whether it is delivered to colleagues, senior managers, or clients at a business meeting you will need to know how to deliver your presentation flawlessly.
In this event we will discuss: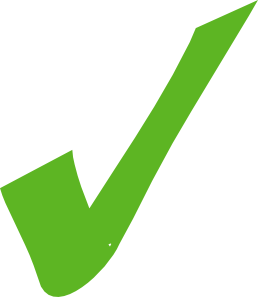 A proven methodology to prepare and deliver a flawless presentation that is INTERESTING and INFORMATIVE!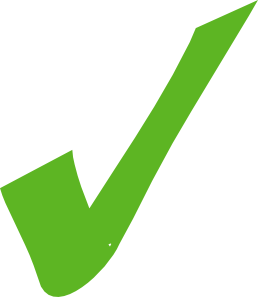 What your audience is thinking as you start presenting - and how you can use it to your advantage!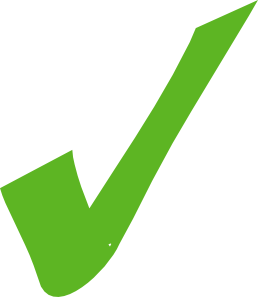 The questions you need to answer to know your speech is right for your audience.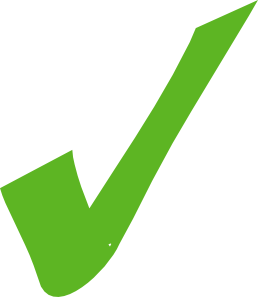 Learn the 5 things you can do in your speech delivery to increase your success.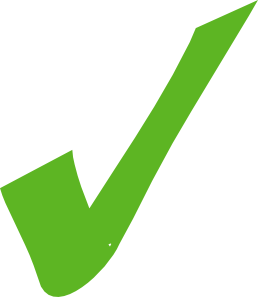 How to translate technical information for non-technical audiences!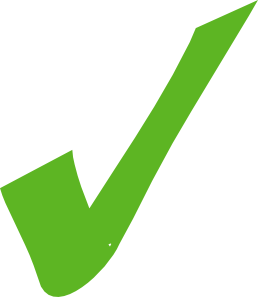 Techniques for professionally managing the Q&A Session