Your colleagues, clients, and your boss admire and respect those people who can confidently stand and communicate their ideas clearly!
Many people believe that Public Speaking is a skill you are born with. Either you have it or you do not! They are wrong!
Mark has helped hundreds of cmmunity and business leaders LEARN the art of Public Speaking. Helping them to CONFIDENTLY communicate their ideas to their colleagues.
In this FREE 60 minute webinar you will learn the techniques that will enable you to gain the respect of your colleagues and your boss
Specifically you will learn: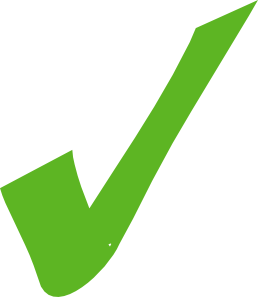 Why people fear public speaking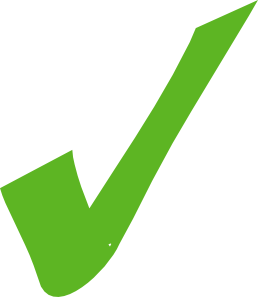 Techniques to appear confident and minimise nerves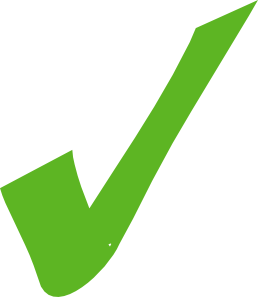 A Preparation process that will enable you to increase your confidence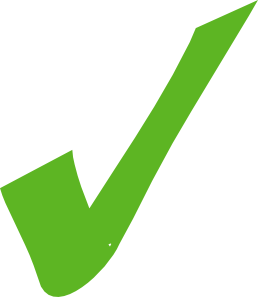 Plan your message, your opening, and your conclusion to make a positive impression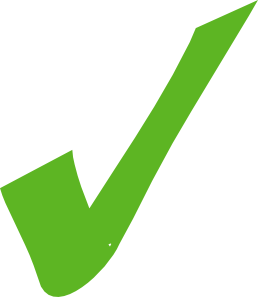 Specific techniques to reduce anxiety and tools to engage your audience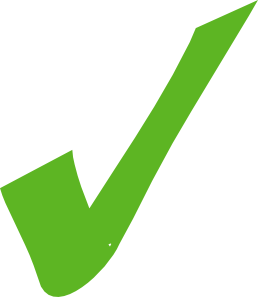 Plus more...